Manchester Collective
The White Hotel, Salford
Saturday 14 March 2020
Everything they touch turns to musical gold
*****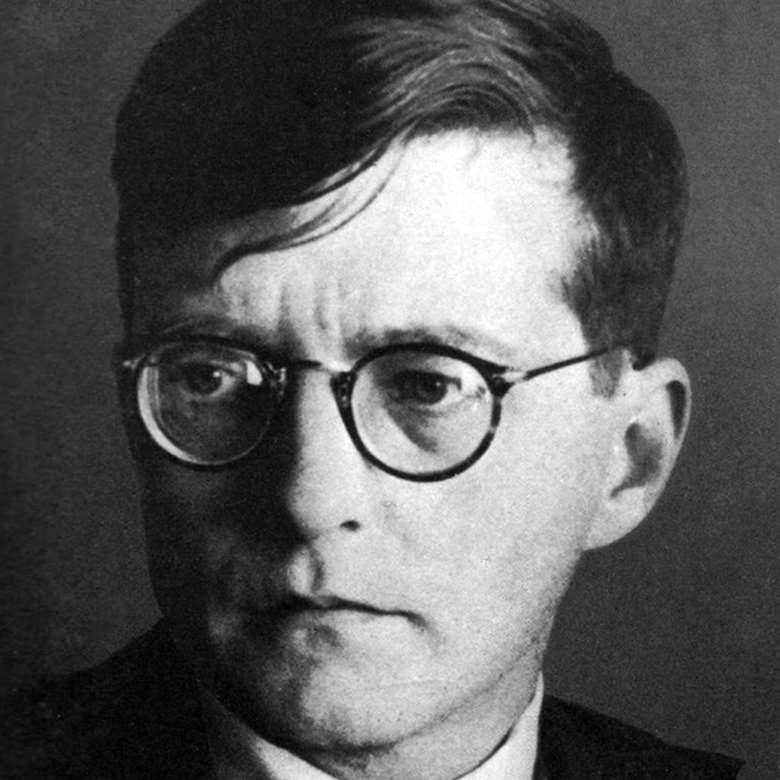 This was a concert for troubled times. Manchester Collective's Managing Director, Adam Szabo thanked us for braving the weather and the virus. He said that this performance, the end of a short tour, would be the end of Collective concerts for a little while. He asked us to share our thoughts with freelance musicians. For those who work in the gig economy, everything is uncertain.
We had been promised dark music, unsettling art for unsettling times. We began with the deep dark twisted fantasy of a madrigal by Carlo Gesualdo, set for string quartet, Moro Lasso whose original words began,
I die, alas, in my suffering,
And she who could give me life,
Alas, kills me and will not help me.
The chromatic harmonies of the piece are as warped as the character of the composer, whose depraved history was mentioned in the introduction by violinist Caroline Pether. It would not be until the dark days of twentieth century when such harmonies be used regularly in western music again.
Caroline introduced the next piece, Benjamin Britten's First String Quartet, as dark but also magical and human. Written in America during WWII, it began with sparkling partials from the upper strings, before the main theme appeared. At another point, the notes fell like gentle rain.
Throughout the piece, the variety of sound produced by just four string players was remarkable. Sometimes quiet and ethereal, at other times gutsy and grainy, always visceral. The playing was always passionately rhythmic, driven by a fierce musical intelligence. As the Collective themselves put it,
Our string quartet concerts are some of the most personal shows that we build. There's something about that particular lineup which feels terrifyingly intimate – like there's a direct connection between each of the four players, and every listener in the room.
This being the White Hotel, the venue itself provided its own soundtrack to the music. The garage door behind me rattled – was it just the wind, or spirits trying to get in, or out? Snatches of chatter, a ring pull on can snapping open, a police siren, a car rumbling past. In the middle of it all, the players sat undisturbed, watching each other with undivided concentration, external distractions somehow making the emotional power of the music even more focused.
The final piece was Shostakovich's deeply personal eighth string quartet. It began with a doleful melody, then the sound of a wounded creature crying in the night. Painful sweetness led to stuttering, manic dance. Fierce sawing of bows, a lumbering rhythm, then eerie high strings. A nostalgic melody, then shimmering, aching beauty. Then a bitter calm. The performance was spellbinding, drawing us deep into Shostakovich's dark and anguished world. It seemed to be over very quickly, as if we had stepped outside time for a while.
Having heard the Collective performing several times recently, I can now safely say that everything they touch turns to musical gold. Please come back soon!
Gesualdo Moro, lasso
Britten String Quartet No. 1
Shostakovich String Quartet No. 8
Caroline Pether Violin
Doriane Gable Violin
Ruth Gibson Viola
Jack Bailey Cello